Hellier Group, LLC is a privately held, woman owned, family businesses. Hellier and its service partners have long been associated with a commitment to delivering the highest level of safe construction management and quality control and quality assurance services.
Hellier offerings include: Engineering (Mechanical and Civil), Project Management, Project Controls, Turnaround Services, Turnaround Management, API Inspection Services (piping, pressure vessels, above ground storage tanks), NDE Services, Advanced NDE Services, QA/QC inspection and audits, Heat Treatment, Machining, Fabrication, and Welding. Hellier also offers Technical Training for Construction and Quality Management, Leadership, and Safety. This expertise uniquely positions Hellier as a premier single source complementary services provider. Hellier has substantial depth in advanced nondestructive examination (NDE), and Quality Assurance (QA) including: program development and implementation, audit, procedure writing, vendor surveillance, and consultation in construction quality implementation, turnover and startup, and mechanical integrity.
The Hellier Group delivers superior value based professional services with integrity and trusted results. We provide highly skilled and certified technicians, engineers, and proven methods & procedures that assist our customers in exceeding their project safety and financial goals.
For more information about our services and capabilities call – 833-300-2888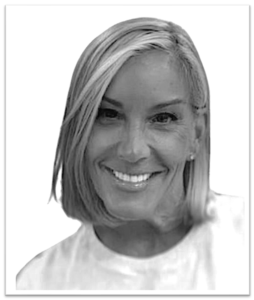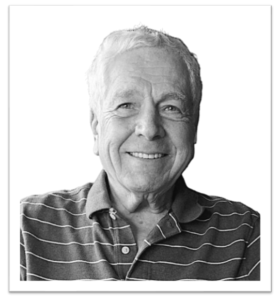 Board Member and Principal Level III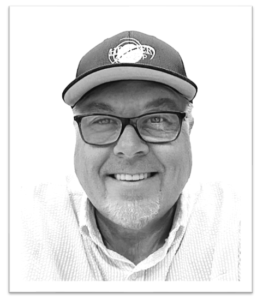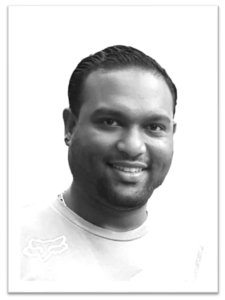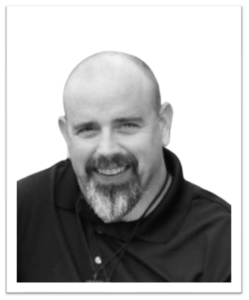 Code and Compliance Officer