Advancing processes and solutions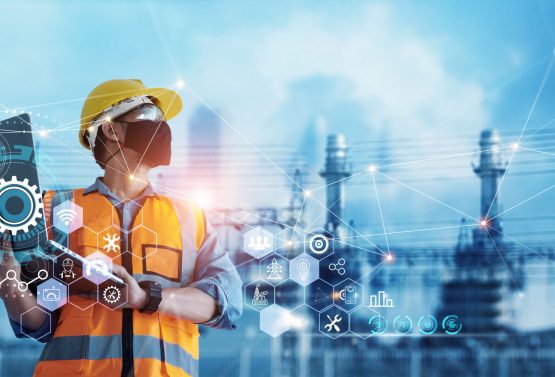 Project Management/Project Controls
Project support includes: Project Management & Controls, Construction Management, Risk Management, Project Management Software System Planning & Development, Business Management Processes, Change Management, Outage Management, Estimating, Turnaround Management, Performance Measurement, Procedure Development, Quality Management, Litigation Management, Work Control, Work Management Processes, and Process Re-engineering.
Mechanical Services include: Welding, Machining, and Heat Treatment for Fabrication, Erection, Preventative Maintenance, Scheduled Maintenance, Repairs and Replacements.  All piping works including welding, flushing, pickling, acid bath and all chemical and mechanical cleanings.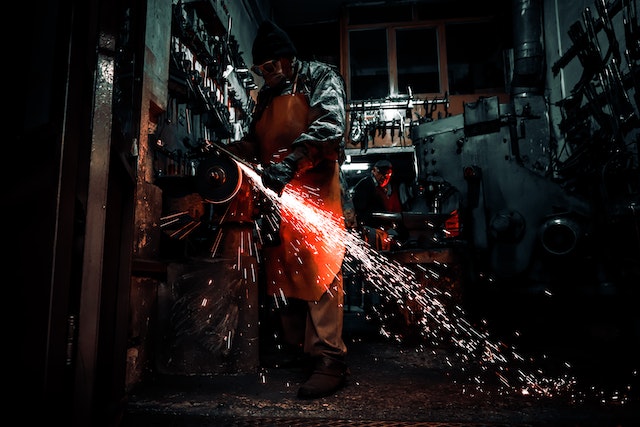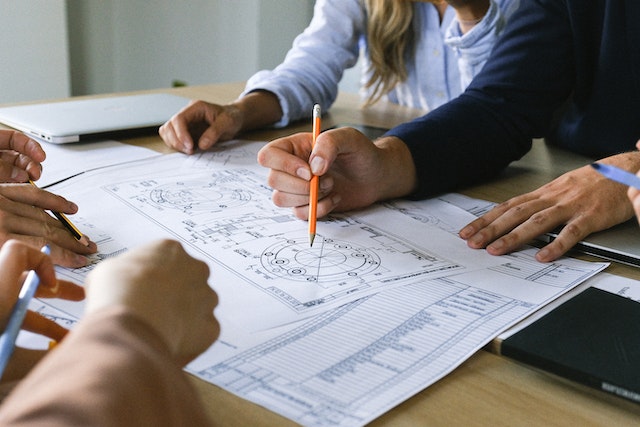 Engineering Services include: Electrical, Mechanical, Civil / Structural, Engineering Programs, Materials Science and Engineering Center.
Testing includes: Failure Analysis, Testing and Simulations, Product Development, Radioactive Materials Lab, Materials Consulting, Corrosion/Degradation Assessments, Mechanical Testing, Selected Analytical Tools, Staff Materials Expertise.
Certified Visual Testing Technicians, AWS Certified Welding Inspectors, Nuclear Certified VT-1,2,3 Inspectors, Tank and Pipeline Inspectors-API 510/570/653/1169 and ST-SP-001, Pipeline Integrity Programs, Tank Integrity Programs, NACE Inspectors, Unmanned Aircraft System Inspection, Receipt Inspection, Quality Surveillance and Oversight, and Quality Document Review.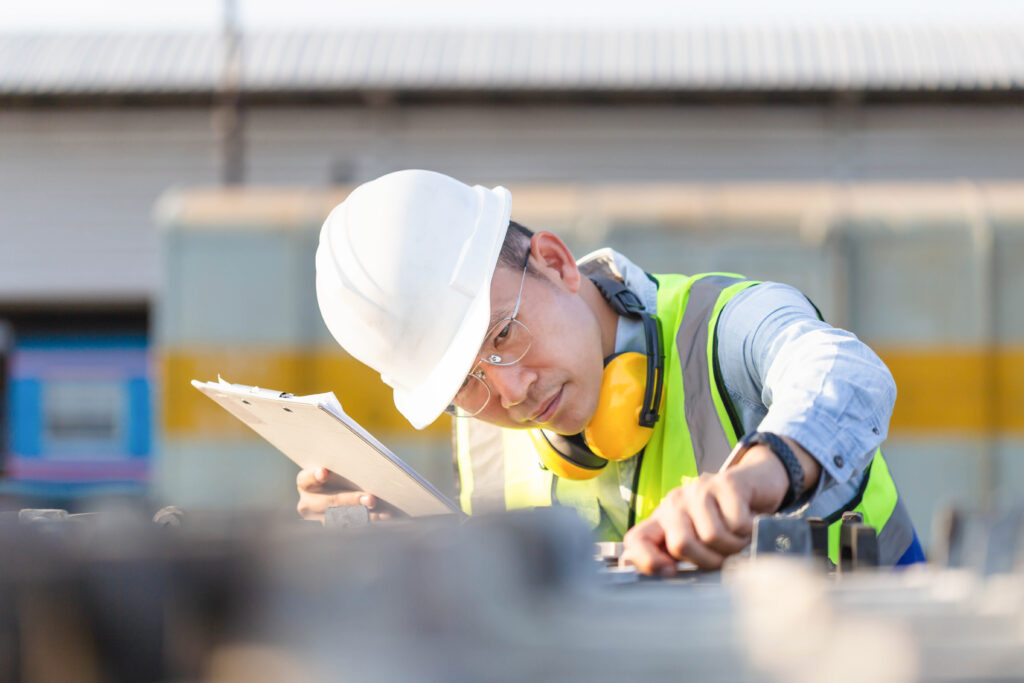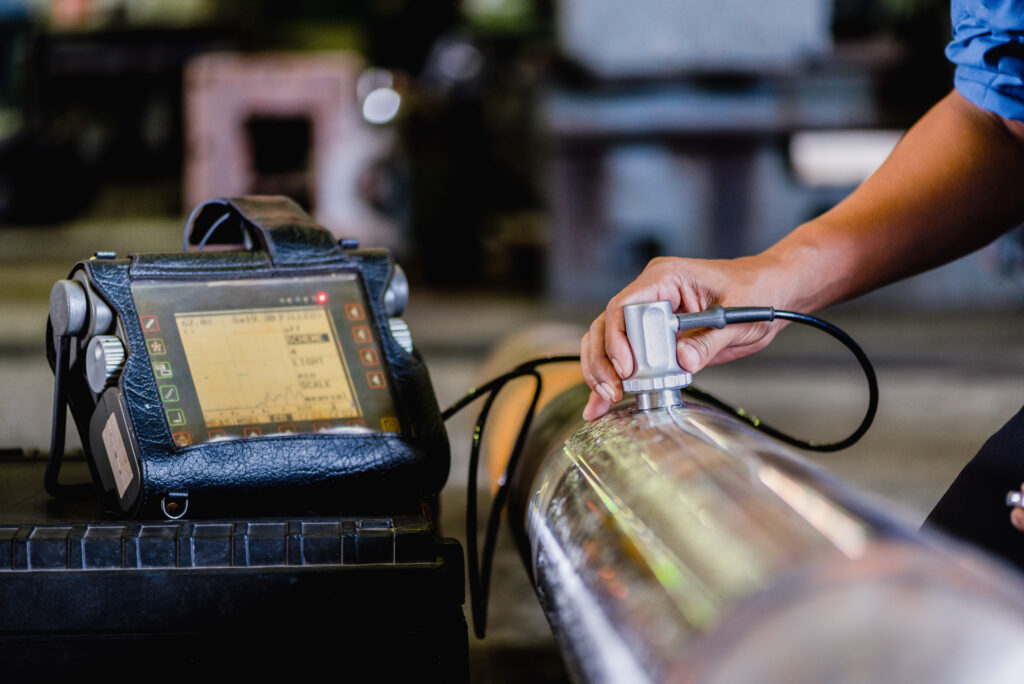 Traditional Nondestructive Testing methods including, Visual, Liquid Penetrant, Magnetic Particle, Radiography, and Ultrasonics. Advanced Nondestructive Testing including Phased Array Ultrasonic Testing, Time of Flight Diffraction, Full Capture Matrix, Digital Radiography, and Eddy Current Array. 
Project Consulting – Our management team and subject matter experts have careers and records of accomplishment that span the three primary stakeholder sectors that comprise projects:
Owner/Licensees: The owner is the ultimate risk owner on large projects and bears ultimate responsibility for safe operations and economic profitability to shareholders and regulators and the three life cycle phases of construction, operation, and decommissioning.

Engineering, Procurement, and Construction (EPC) Firms: EPC firms are engaged by owner/licensees to integrate and execute the enormous up-front capital outlay involved with large projects and to manage all labor, equipment, and material elements.

Original Equipment Manufacturers (OEM): OEM companies provide the technologies and hardware required for large projects that drive the basic design and operating criteria for the reliable performance and quality of large project facilities.
Quality Assurance Consulting – Program Development and Implementation, Vendor Qualification and Surveillance, Audit, Document Review, Program Development, Procedure Writing, and NDE Level III services .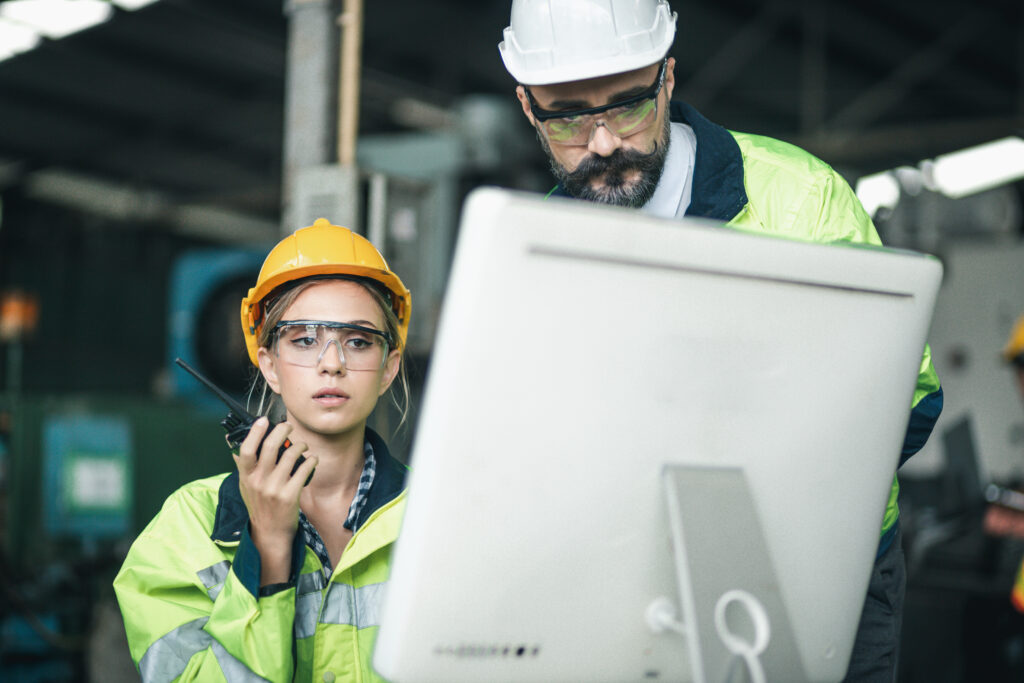 Please contact us to discuss options for your projects.
Hellier focuses on simple turnkey billing resulting in reduced invoice entries and billing mistakes. Typically an "All-In" shift rate is our standard pricing approach. One, easy to track rate for our services.